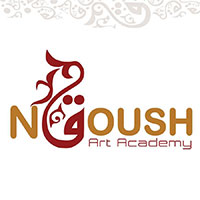 Noqoush Academy for Designs and Crafts is the first internationally accredited academy in Egypt and the Middle East by the international academy City & Guilds. Noqoush is a professional training academy for art, crafts, fashion and design, and culinary art based on academic methodologies and high-level professionals in their fields. Our courses and programs are up to date and developed to commensurate with labor market needs.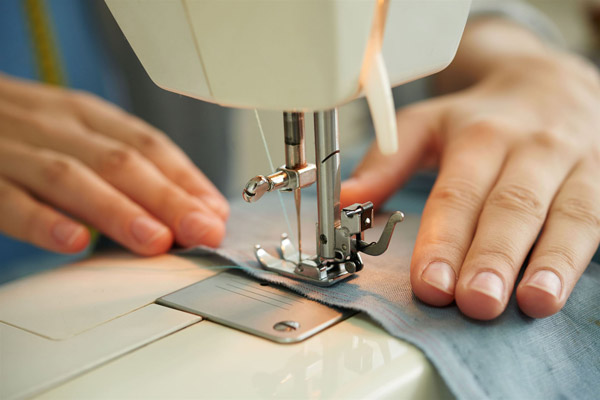 Location
26 St. Hassanin Abd El Qader From Hassan El-Maamoun Street - Nasr City - Cairo
Contacts​
Tel:223548137
Tel:01015544836
e-mail: Info@noqoush.org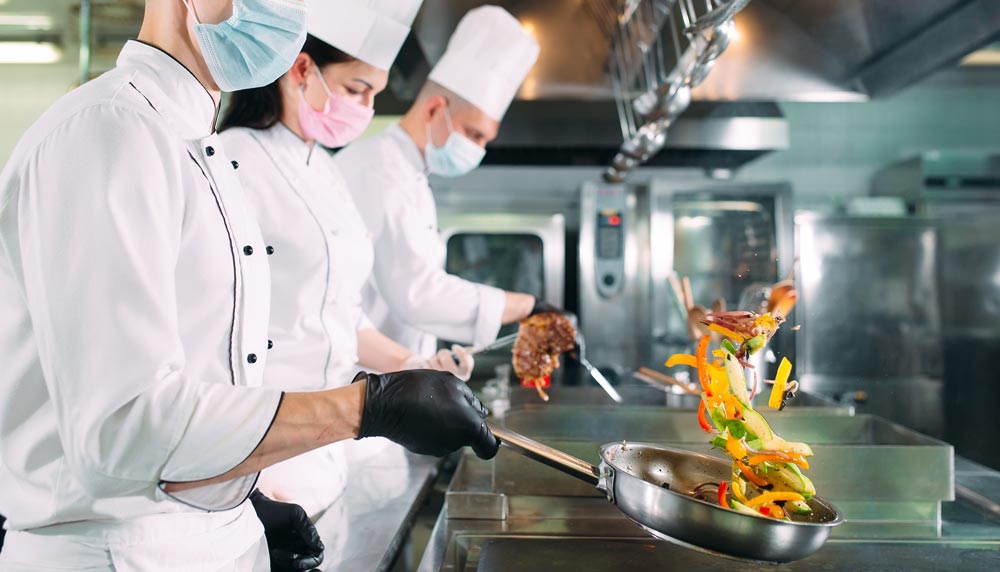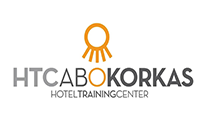 Hotel Training Center in abu korkas, provides a high standard hospitality diplomas in culinary arts, and front offices.
Location
Qurqas, Minya Governorate, Egypt 61623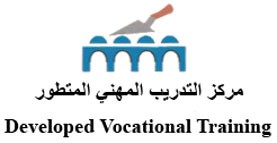 VTC was established in 1996 and started  to operate in the vocational training field in 1998 focusing their effort on two sectors, construction and industrial professions.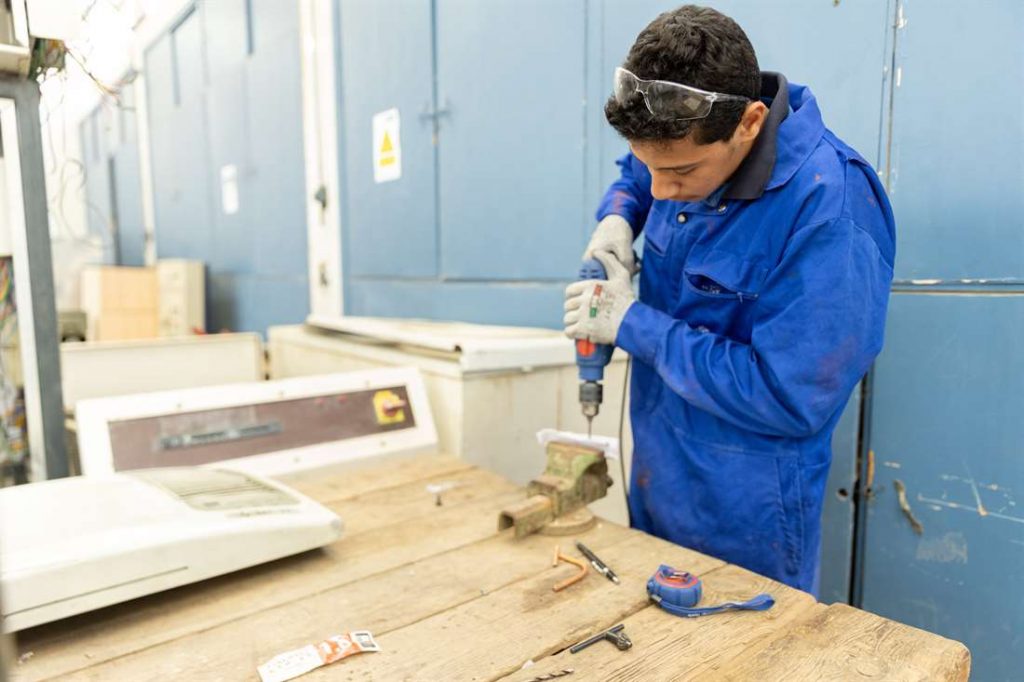 Location
El Sokhna Road, Zahraa El Maadi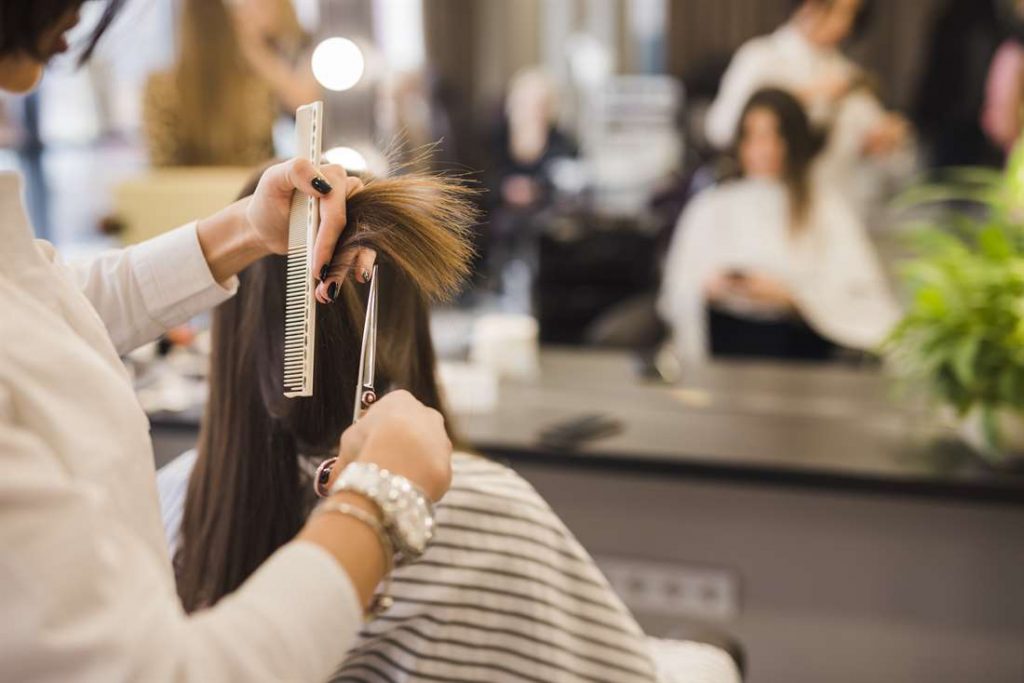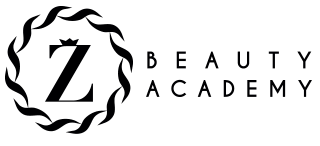 Z Beauty Academy is the first academy of its kind in Egypt that specializes in teaching the latest techniques of hair styling, nails and makeup.
Location
4 Said Bahgat st, Misr El Gedida, Cairo, Egypt.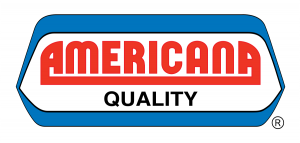 Ahmed Talab Hotel School for Applied Technology, specializes in the field of Quick Service Restaurant (QSR), that aims to fully prepare qualified learners to work in the field efficiently and effectively, according to international standards that was provided and accredited by QDB.
Location
Rabaa Al Adaweyah, Nasr City, Cairo Governorate

 B.TECH Applied Technology School was established in 2020/2021 and specializes in retail field. In partnership with B.TECH company for Trade and distribution. B.TECH school is accredited by QDB that enables their alumni to be qualified according to international standards.
Location
Hay El Asmarat, Mukattam, Cairo, Egypt.