A thought-leader, playing a vital role in reforming the vocational education and training sector; leading to revolutionize its quality & perception on both domestic and international levels.
To be the destination known for quality vocational solutions.
Development Not Charity…​
We do not invest in buildings, but rather in People…
Advocate for the ecosystem to empower the TVET system in EGYPT…
Reinforcing Operations while building infrastructure… ​
Long-term sustainable national impact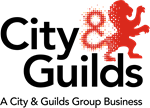 QDB is the exclusive authorized representative of UK's leading awarding organization for work-based qualifications; City & Guilds. With 143 years of experience, City & Guilds has a long history of shaping skilled workforce and continues to play an integral role in the development of work-relevant learning around the world. City & Guilds supports QDB in its capacity building journey, and its system infrastructure development according to international standards to better serve the Egyptian market.
Egypt is home to some of the most skilled vocational workers in the world, it is also known for its young workforce, with 60% of its population still within working age. But sadly, the unemployment rate increases from year to year, making it clear that more support was needed to meet the challenges of the global market. This was the spark that ignited the establishment of the Qualifications Development Bank, with the aim of being Egypt's first internationally recognized accrediting body.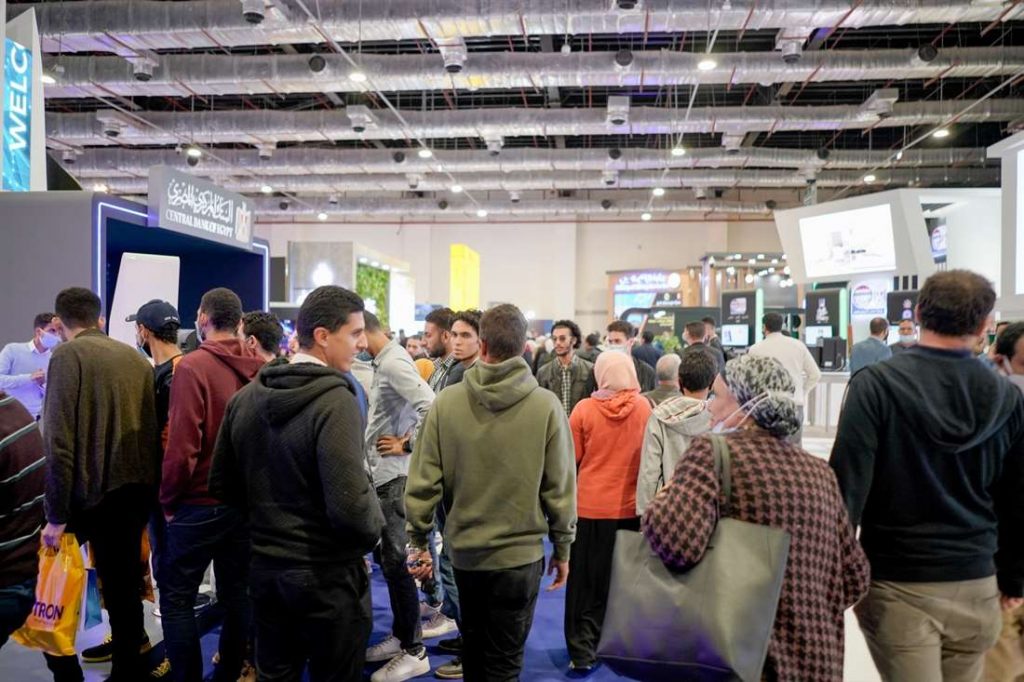 Our goal was to enhance capabilities, increase opportunities, help vocational workers excel in jobs and expand on their skills to meet the ever-changing demands of the global market. We set out to elevate the vocational sector by becoming the top recognized awarding body in Egypt, aiding in increasing the competitiveness level of the Egyptian vocational labor through training and education.
The first steps were taken by becoming the exclusive partner of City & Guilds, a British 143-year-old organization, leading vocational awarding and work-based qualifications. This partnership with
City & Guilds, granted us access to their National Qualifications Framework (NQF) which gave us the chance to develop and accredit qualifications in accordance with international standards; helping in developing and sustaining a long term national economic impact. We also took the initiative to launch the QDB Credit Qualifications Framework (CQF) guided by international standards, tailor made for the Egyptian market needs.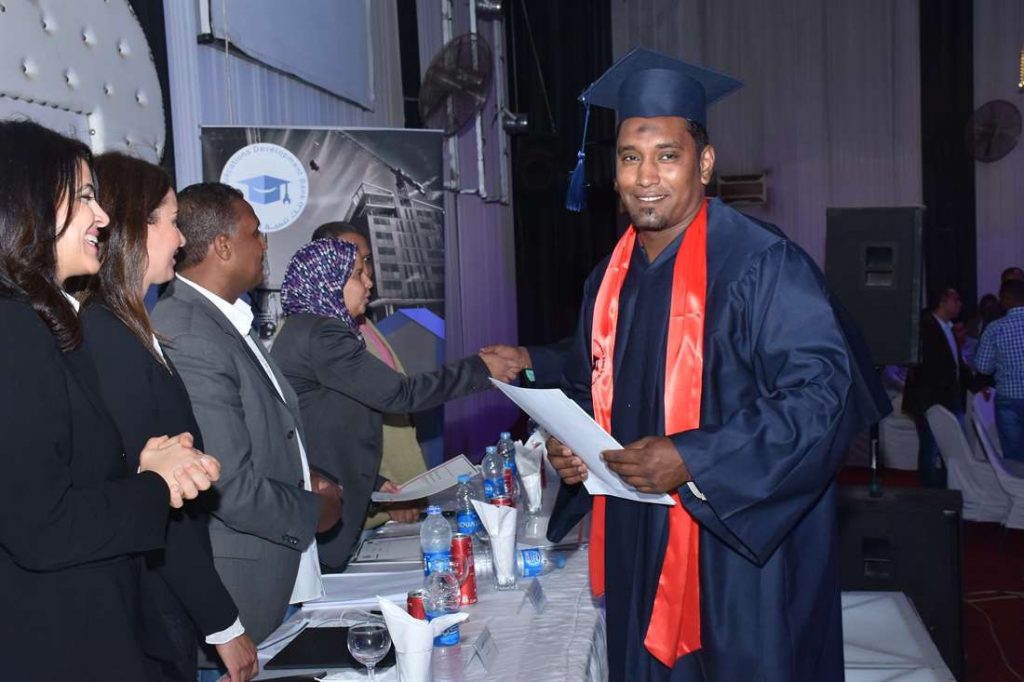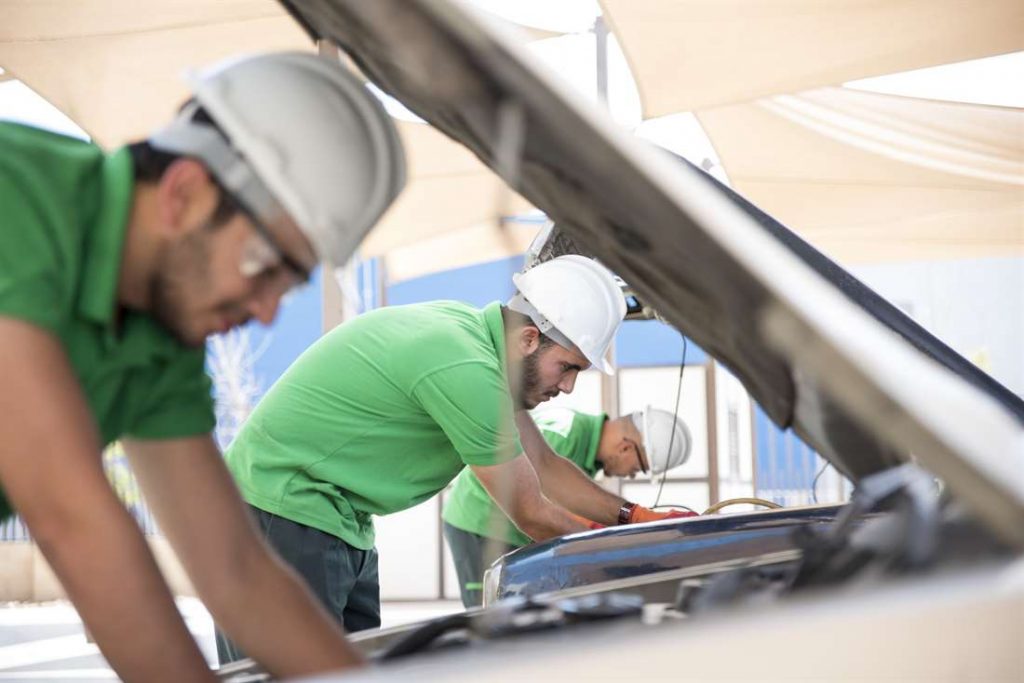 Since then, our passion to support the Egyptian market grew and so did our commitment. The seeds of our efforts bared fruitful results along our journey as we accredited the B.TECH Academy for trade and Distribution, which aimed at training and qualifying its employees in accordance with international standards. We followed up by launching a partnership with the National Bank of Egypt aimed to support and qualify 1000 technicians and workers in various governorates in Egypt. Our cooperation with Americana Group led to accrediting two schools for applied technology and graduate professional labor.
We made history by accrediting the Integrated Training Center in Abu Qurqas – HTC, making it the first accredited technical center in Upper Egypt. With our support, Sohag Governorate witnessed the graduation ceremony of professional technicians in tailoring, electrical installations and plumbing, in the presence of the Governor of Sohag and valued members of parliament. The program was internationally accredited through the partnership between the Social Fund, Ministry of Council, IOM and the Italian Cooperation Agency.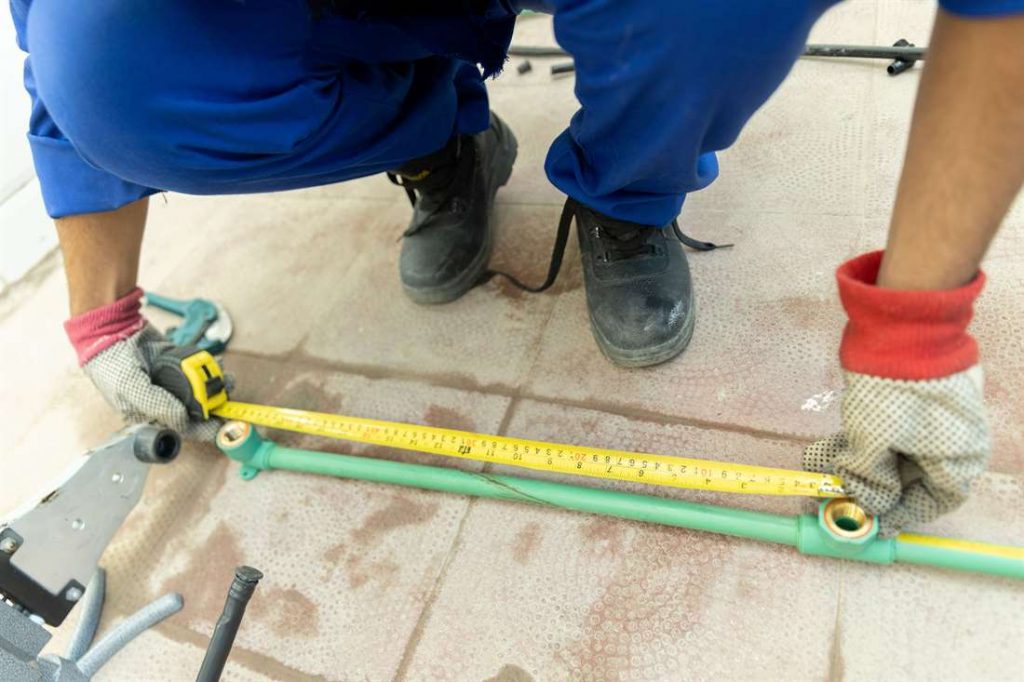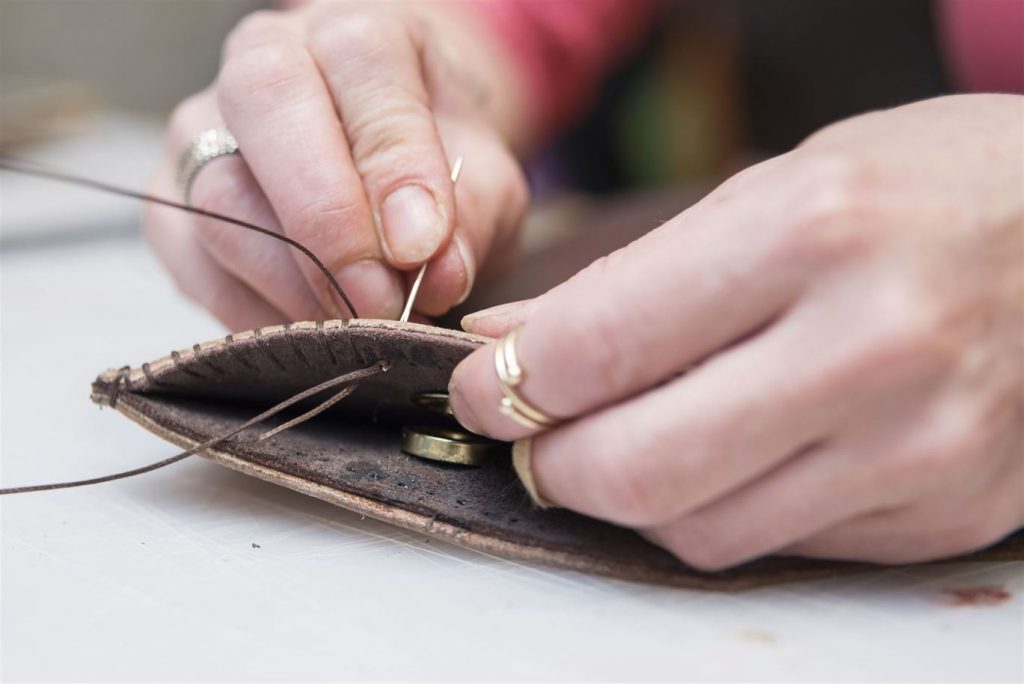 QDB remains committed to providing support to the Egyptian vocational sector. We view it as a national duty to be the go-to entity for vocational support. We pride ourselves at always anticipating market changes and being one step ahead of the global market needs. That is why we provide our total quality-based solutions which present a range of services that help our clients receive all the support they require. Starting with developing qualifications based on market needs and complimented by content development. We also accredit vocational institutions, qualifying, supporting and certifying trainers, teachers and learners. Additionally, we provide assessment management and consultation. Our vision for the future is bright and we can't wait to meet the challenges of tomorrow.